As a coda for my trip to Spain to do part of the Camino de Santiago, I watched and read Love, Simon.  There were feels. Many feels.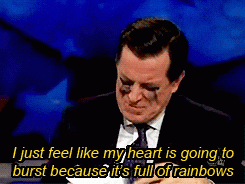 Let's talk about those feels.
The most constant were "wow, what a cloying, rose-colored depiction of a disgustingly affluent white family and the minor problems of its protagonist in the tempestuous social hell that is high school" and "this is fine because that's the framework of the story." I raised my eyebrow a few times while letting things proceed.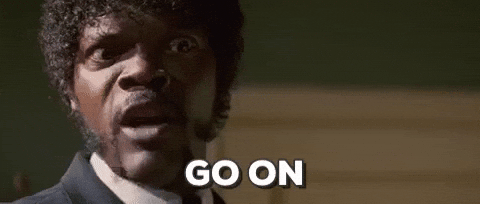 Others feels included some crying, sadness, heartbreak, sympathy, and a most deep, simmering envy. I kinda wish I'd gone through all of this: a different past, a different life, something "more normal," a halcyon alternate universe where I had an accepting home that would let me crush on boys and work out my emotions and sexuality in relative peace.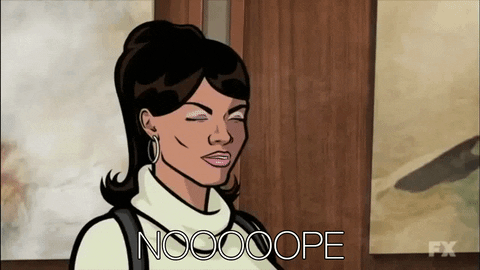 For those of you who don't know, I was "homeschooled." HOWEVER, because it is my Doom to be a Weirdo among Weirdos, this was not your stereotypical horror story of precipitous isolation and abuse. It was some strange hybrid of traditional-ish albeit private-ish schooling, Abeka text and video curricula (also Saxon, which was great, fun an instructive and f— you, fight me), and starting college courses at age 11 or 12-ish. Long story short…it was pretty okay! I mean, I missed out on a lot of peer-to-peer social interaction, a gap that troubles me to this day, but it was a decent upbringing that gave me enough socialization to not weird off every single human being I ever talk to, like Martin, who should have been hanged at the neck until dead. There's enough evidence to suggest that, given how many friends I've made after going off on my own, that I'm doing all right. Well, even.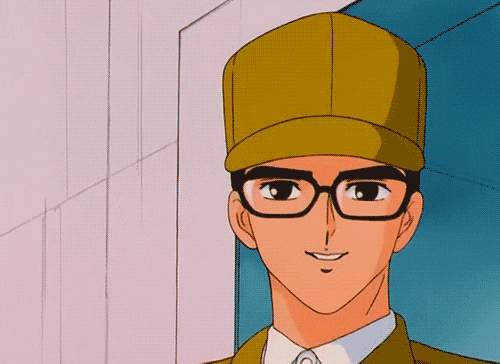 Alas, nostalgia, narrative, and hagiography are how we reckon with time and its pitiless march. Stores are the mental language we crave and depend on, morsels with a bow on top. The complex, chaotic, mundane reality of navigating the weather of our lives is boring. We have to tie things together in hindsight, which demands manipulation and distortion of some kind, malignant or benign. Things that seem obvious in the rear-view mirror escape our notice in the moment–and vice-versa. We forget it was like to be there and live that life because…we're not there anymore. That life and person, in a very real way, are long dead.
Yet not forgotten. For whatever reason, I remember my formative years closer to that mundane reality: a mixed bag of good and bad, triumph and trauma, moments great, awful, and okay. I remember what a strange little kid I was and still am, both brittle and surprisingly resilient, like all of us. With that in mind, I come back to this question of "what if?" Could I not have had this, this cloying little love story? A part of me wishes with fury to say "yes, of course."
The rest of me knows better: no, no, I couldn't have.
My upbringing had flaws. My parents had (and have, thankfully) their flaws. Huge ones of great consequence. But the dirty little secret about parenting is that it's mostly luck and fundamentals, which is what they got right. When push came to shove, I had a loving, stable home that was not so dysfunctional that I would dash my face against rocks to my irreparable harm. Emphasis on that first part.  This was not so much the result of their conscious choices–good or bad–as just the means and abilities available to them. it's kinda hard to knock two educated nurses off their feet. This is the crux of privilege: the ground upon which you stand, the constraints that determine your location regardless of how badly you screw up. We were in a good place, although my sister, brother, and I endured a lot of pointless, absurd BS that's just baffling today. Ripe black comedy material, there.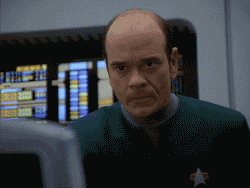 That applies to me as well. I was and am a quirky, odd, fragile geek who would've gotten stuffed into a locker, abused, bullied, and mistreated had I lived this desired other life. The simulations result in ten million disastrous outcomes and a handful of good ones. There's only so much wishing and tweaking the factors to be done before they're so unreflective of reality as to be useless. Things were as they were. I was who I was. Reaching this desired scenario requires stretching that truth to tatters.
The truth is, I lucked out. I had just the right foundation, just the right family dynamic, just the right personality, just the right outlets, methods, and opportunities to develop in a safe and healthy way, and just the right support networks to come in and save me when everything started to fall apart. I was able to keep the darker sides of this process contained until I was on my own feet and in control of things. I had other s— to worry about, more important stuff, than having a picturesque high-school romance story arc and coming-out experience. When I did come out, it was very casual and unremarkable to me, like flipping a switch installed a while before. There are worse alternatives. Much worse. In this stage of my life, I can work these feels out on soft, solid ground. I've already made some mistakes that, in other circumstances, could have ruined my life. Here, they dissipate harmlessly. That's something to be grateful for, to appreciate, to not take lightly in light of the wisp of a wish.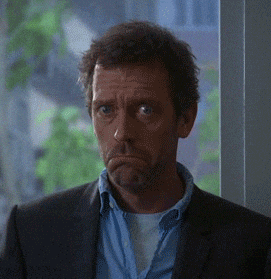 I guess I can say that, even if I had the power to change things, to rewrite history, I wouldn't. At least, not much. Maybe fewer stupid fights about household chores, a little more conversation and understanding between all of us in my family, but the overall sketch, well, I'm happy with it.
Sorry, Simon. I enjoyed the ride, but you're just a fantasy, some popcorn for my spirit and soul, something to play with and put back on my shelf filled with postcards and memories from all the beautiful places I've been and the people I've shared this path with. The pleasure of any fantasy is that it's not real. It's not supposed to come true, because then you have to live with it, with unintended, unglamorous reality. Simon and Bram probably break up in their freshmen year at college, you know.
Or maybe they don't. The book was better.
Love, Matt